Have you ever wondered, what's the difference between a lithium-ion and an absorbent glass mat battery? We hadn't either, but we learned a lot on a recent project for a global battery manufacturer about how these technologies are at use in the rapidly emerging electric vehicle market.
We created eight separate and unique films that were used for investors and analysts to understand the companies goals in the marketplace. This shoot took place in Milwaukee over four days in March of 2021.
We also wrapped a doc-style project for Autodesk last month that tasked us with telling the story of a manufacturing startup that focuses on engineering efficiencies using Autodesk software. This web short was shot in Pittsburgh and is a look behind the curtain at a company whose roots run deep in a historic manufacturing town.
Powering Today
A 10,000 sq. ft hangar, 5 state-of-the-art picture vehicles, 10-tons of equipment, a top-notch crew, and a full line-up of executives come together to create 8 films that tell the story of the use of batteries in the emerging electric vehicle market.
Here is a look at one of the eight films we created: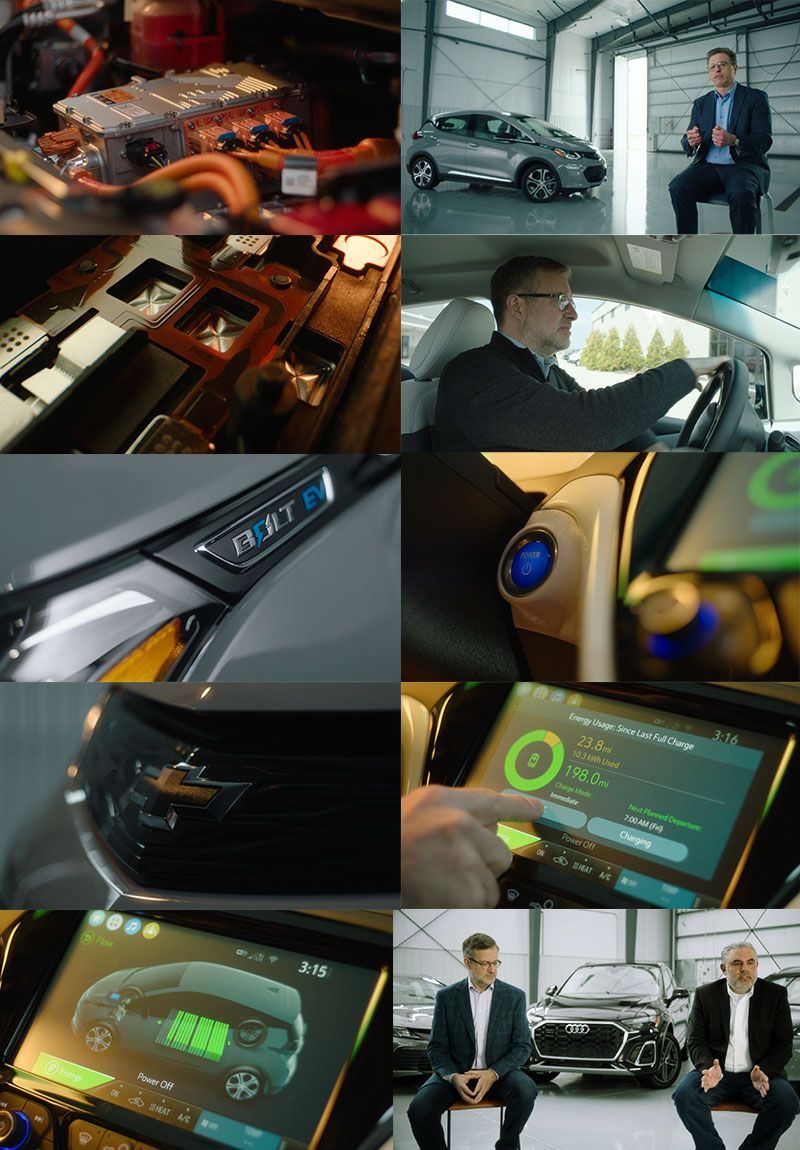 New work with Autodesk
An agile, up and coming CNC shop uses Autodesk software to shake things up in the city of steel.
30s Version
Capabilities
We're continuing to grow our roots with added collaborators and capabilities in 2021. New faces, new places, and new ways to execute on creative.
The Term "soup-to-nuts" definitely applies to us, but we like to think that we throw in a little dessert to that mix as well. Our full production capabilities deck for 2021—complete with case studies—is downloadable below. Thanks for taking a look, we're looking forward to working with you soon!