Grand Rapids, MI
Taproot Pictures
The American Advertising Federation has awarded Taproot gold for REI Presents: 1000 Mile Dream.
This film was shot in Michigan in September of 2018 and February of 2019. Post production was finished in house October of 2019 and released in November the same year.
You can read a bit about the production approach here.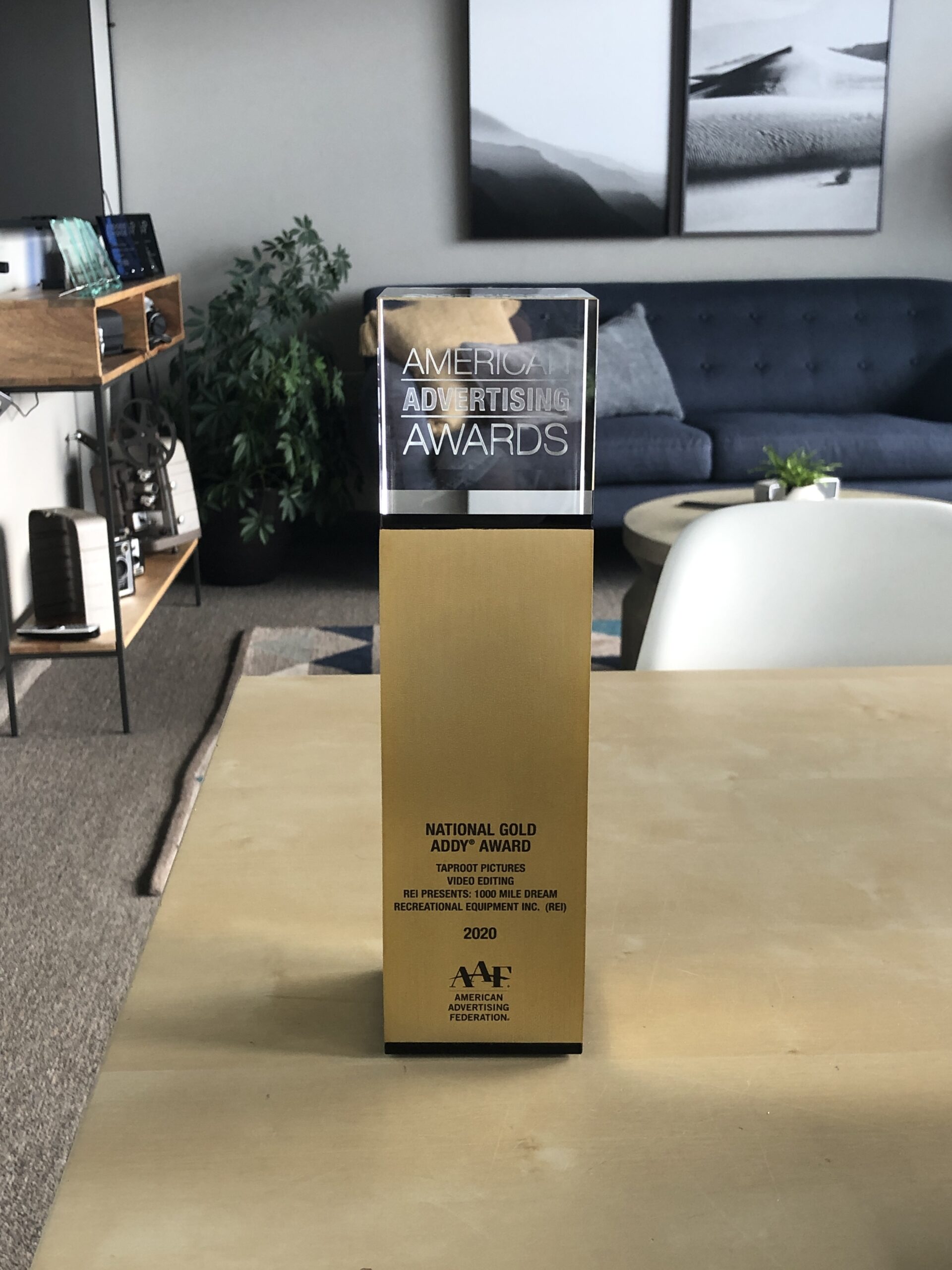 About the film:
Liza Dietzen has dreamt of competing as a dog sledder since learning about the Iditarod in kindergarten. Ever since, she's dedicated the majority of her life to raising and caring for her sled dog team, fostering a deep bond built on mutual trust.